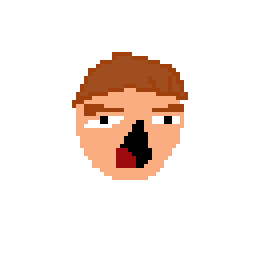 Kick His Ass
I started a new goal of mine to make a game in under 3 hours. Sounds were done with Bfxr, the rest was coded and drawn by me (surprise).
Install instructions
Just download and run the installer and it should work fine. Let me know if something isn't working as it should be!