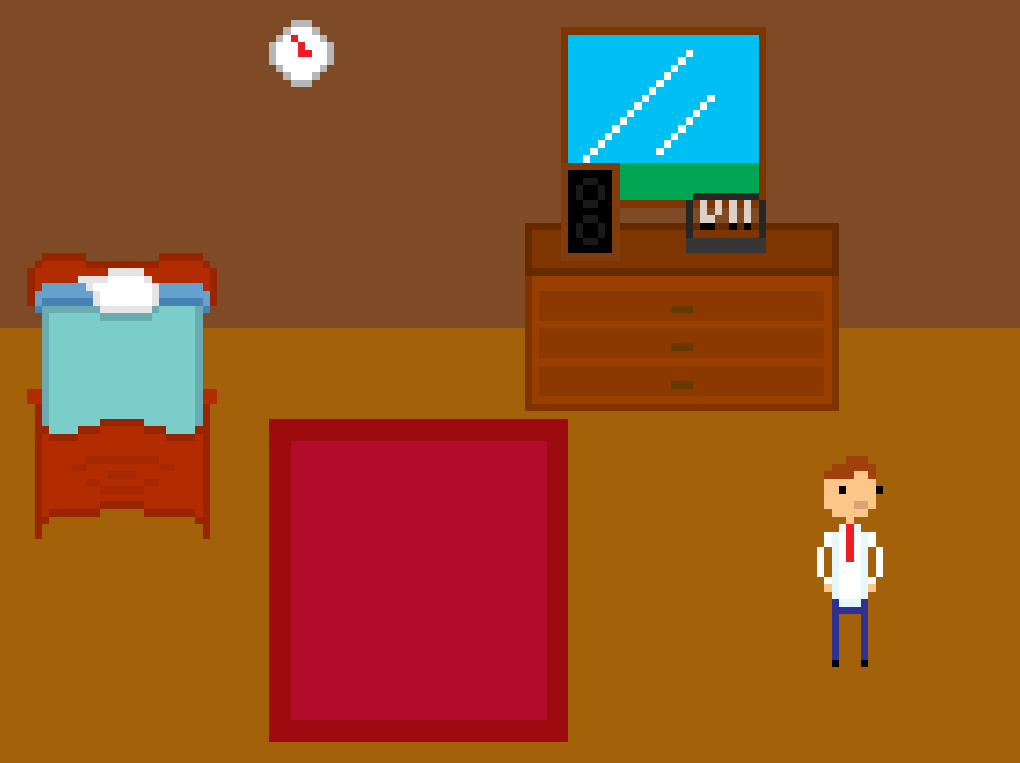 Will
A downloadable game for Windows
A game made for Ludum Dare 40, "The more you have, the worse it is"
You take the role of Will. Will loves cats. He loves them so much, he can't help himself from loving them when he gets near them. As much as Will relies on cats (and hot dogs) for happiness, the sad fact is Will can't take care of cats. Franky, he sucks.
Will has to get home, no matter the measure. Animal Control has taken note of him and seem to follow him around a lot, the police aren't fond of jaywalkers, bullies seem to lurk everywhere, and Gramps is very territorial. But he'll get home. He has to.